i'll disappear for a while. (hope this does not mean i'll be kicked out of the knitting bloggers' ring, snif...). first, i'll move abroad (second time this year, getting better at logistics). second, i'll spend a (scientific) week in a city with such pretty sights: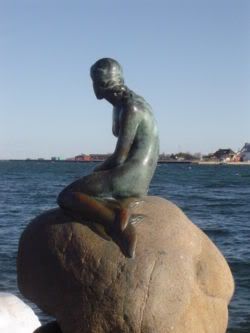 (image source: wikipedia.org)
life's getting faster :-).